WFAA TV Channel 8 Dallas Photos from the John in Arizona Collection
WFAA TV:
Channel 8 Dallas started out in 1949 as KBTV. When new owners took over in 1950 the call letters were changed to WFAA TV. WFAA TV Channel 8 studios are located at 606 Young Street in downtown Dallas. Their transmitter and tower are located in the Cedar Hill antenna farm. The photos shown here are of their old transmitter building and tower no longer being used. WFAA TV is an ABC affiliate. The WFAA TV sub channel 8.2 airs AccuWeather. All photos and screen grabs are from 2018.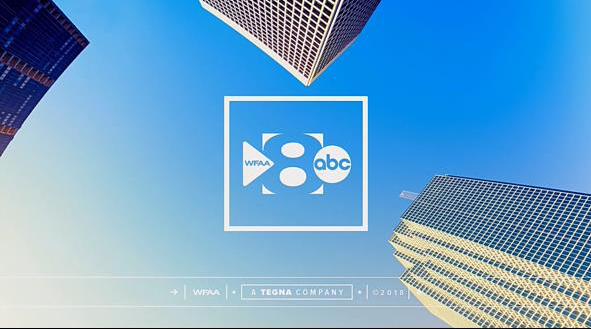 WFAA TV 8.1
WFAA TV 8.1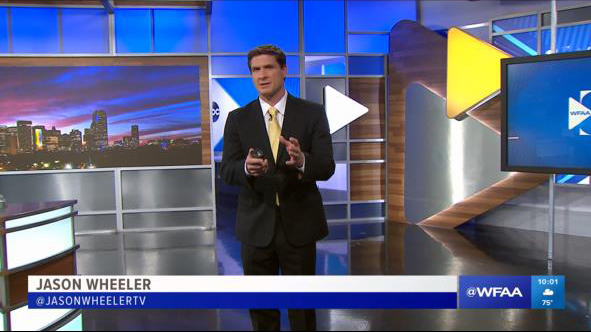 WFAA TV 8.1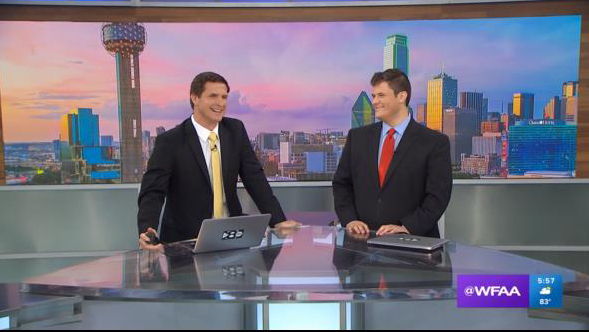 WFAA TV 8.1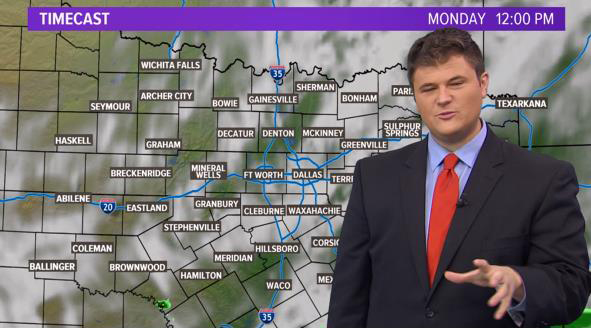 WFAA TV 8.1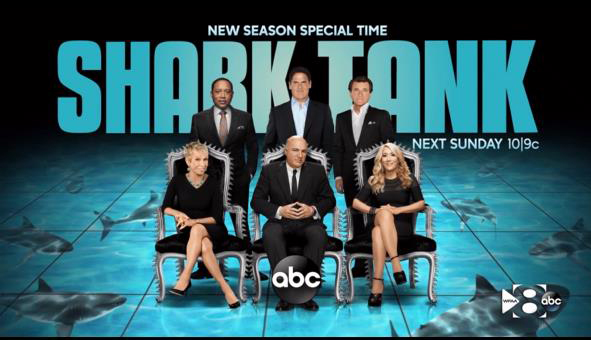 WFAA TV 8.1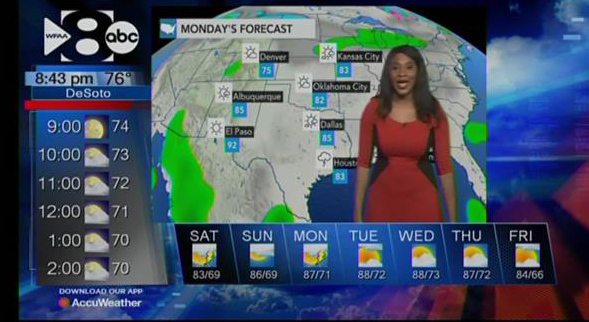 WFAA TV 8.2
All photos are the property of John C Johnson / John In Arizona / johninarizona.com and may not be used in any form elsewhere.
Sponsored Link: