John in Arizona Photos
Where in the world is John on his cell phone?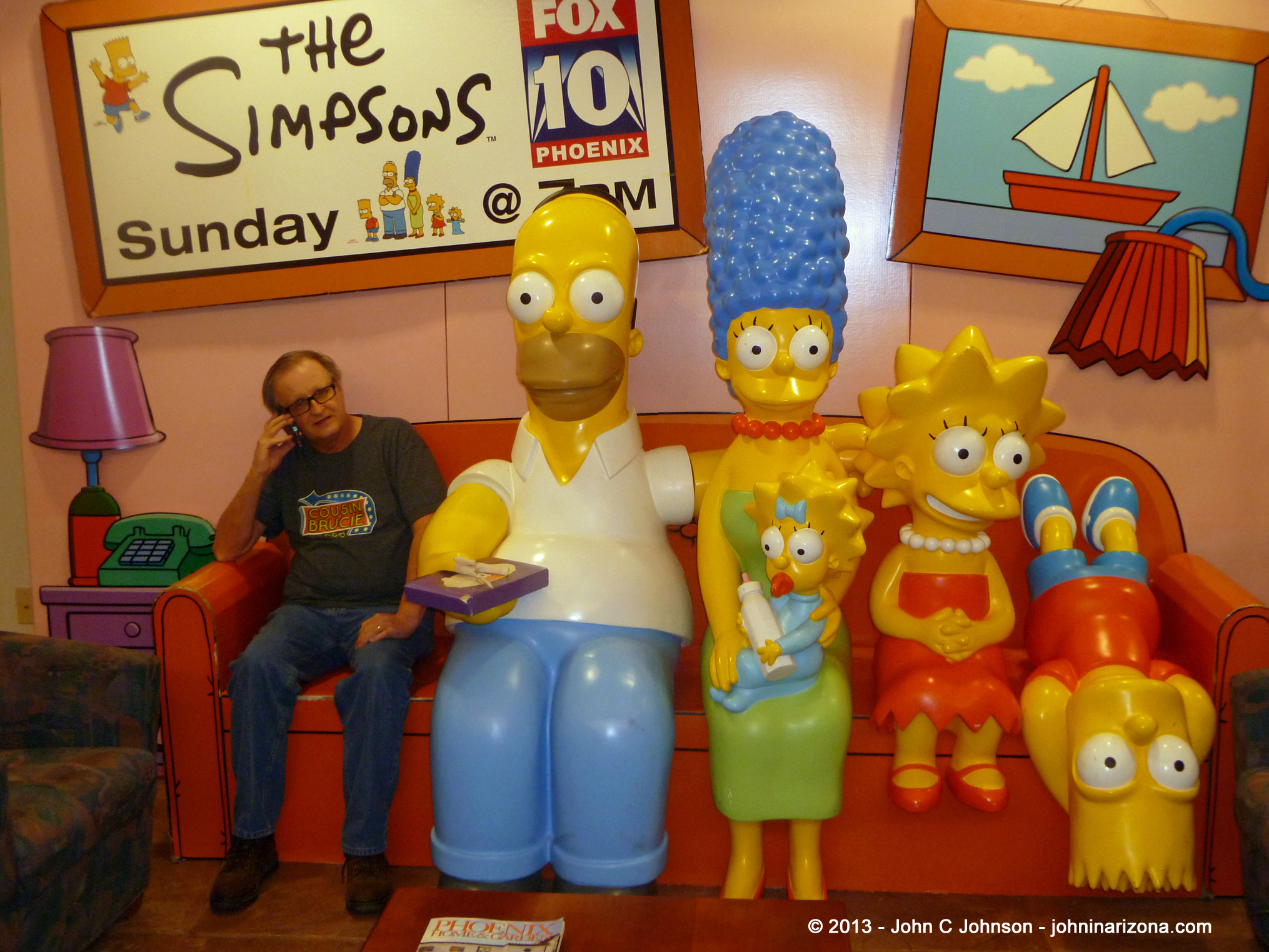 Over 100 photos of John on the phone are now featured on John In Arizona!
John's Radio and TV Photos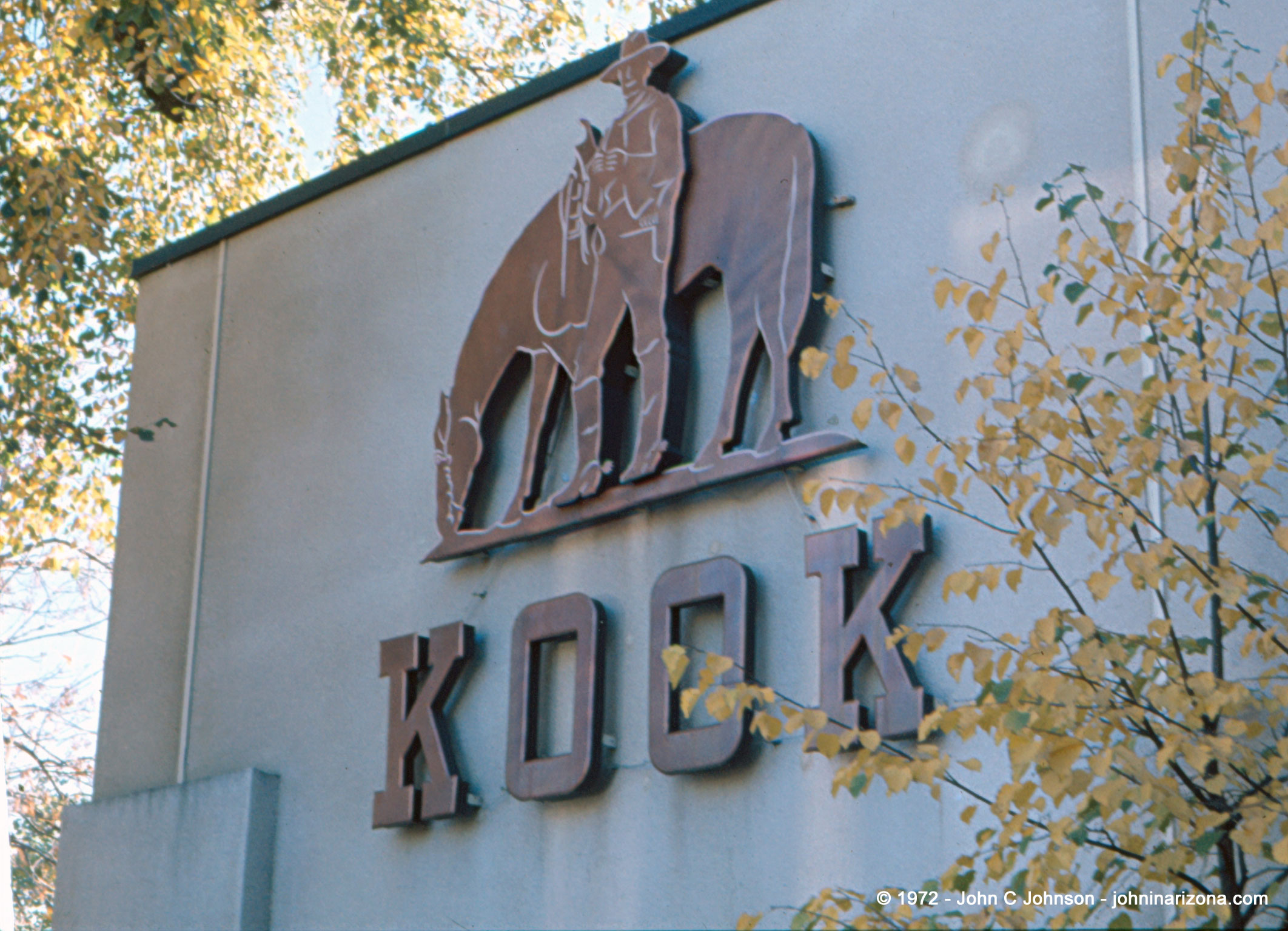 Completely revised radio and TV station photos section!
John's QSL Card Collection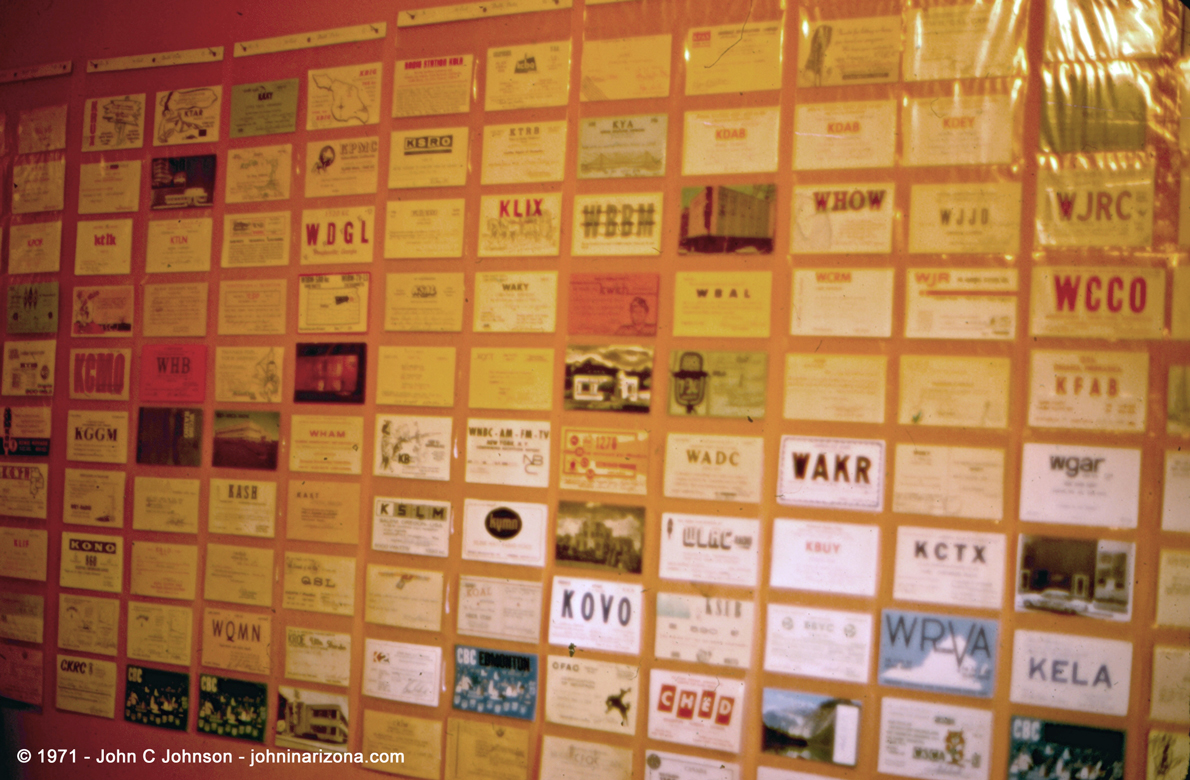 John's radio and TV reception QSL card collection is now available on this site.
Sponsored Links:
Sponsored Links: