Welcome to John in Arizona
Radio and TV Photos...
John has been taking photos of towers and stations since 1957. You'll find over 1,000 photos featured.
John on his phone photos...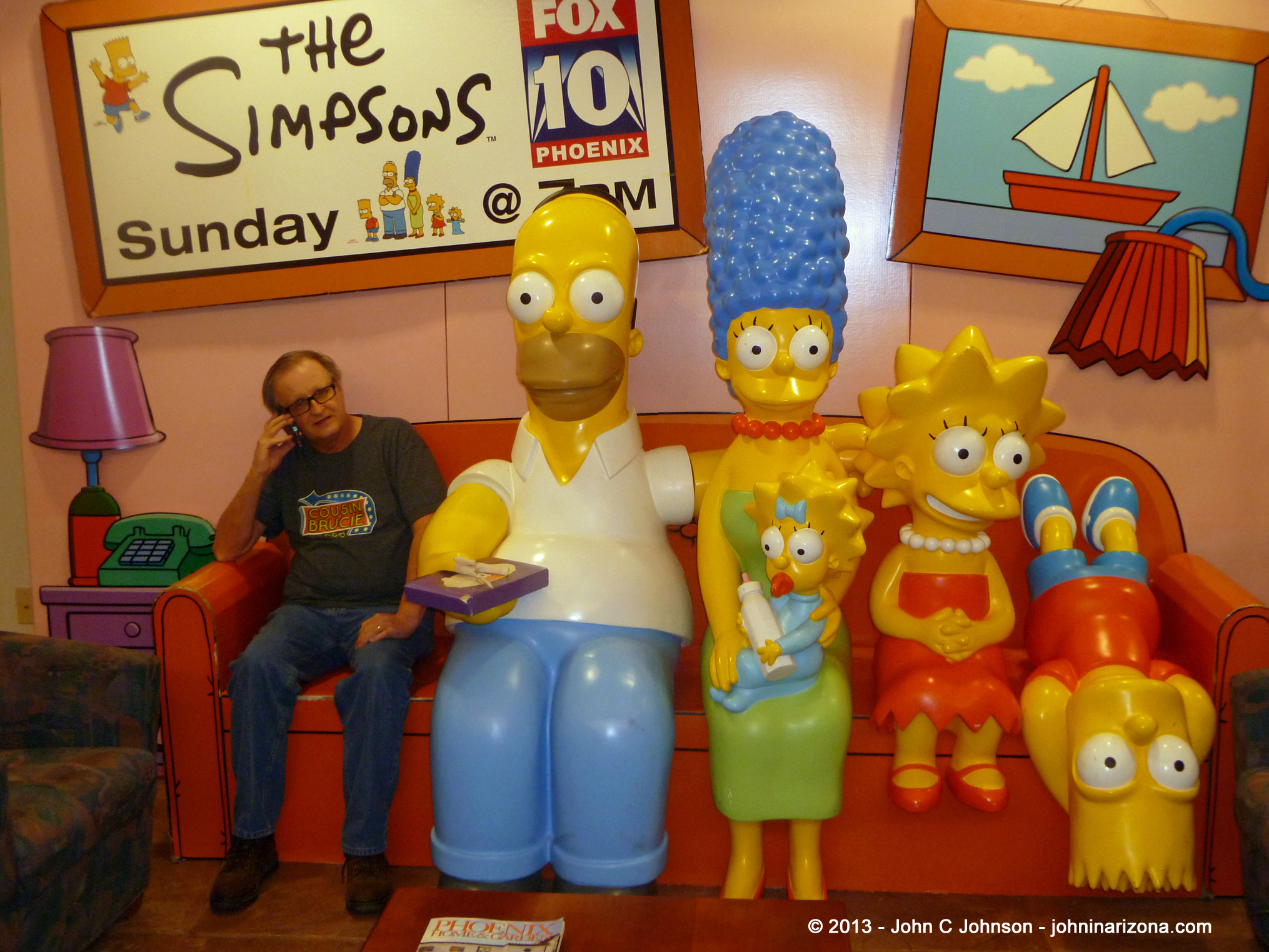 In John's travels he has found numerous interesting locations to be on his phone. Over 100 photos are featured.
QSL Card Collection...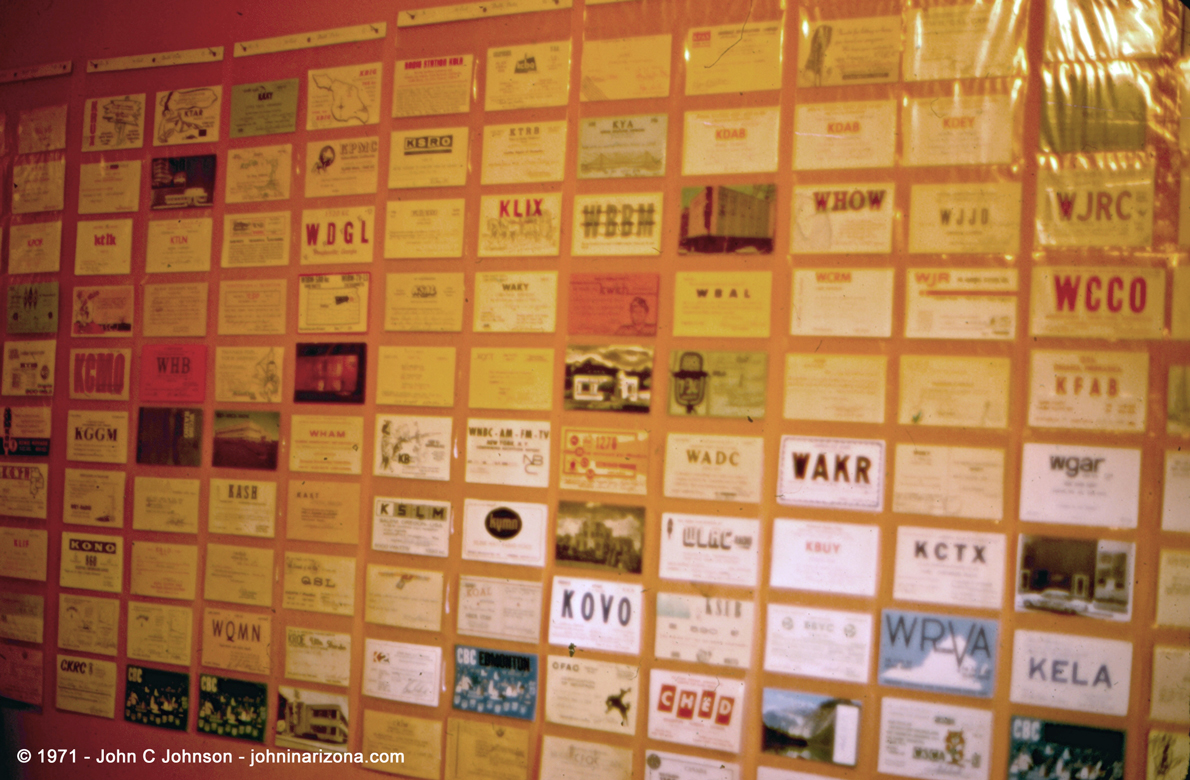 John has been DXing radio and TV stations since the late 1950's. See his DX reception QSL card collection.
SBE Certified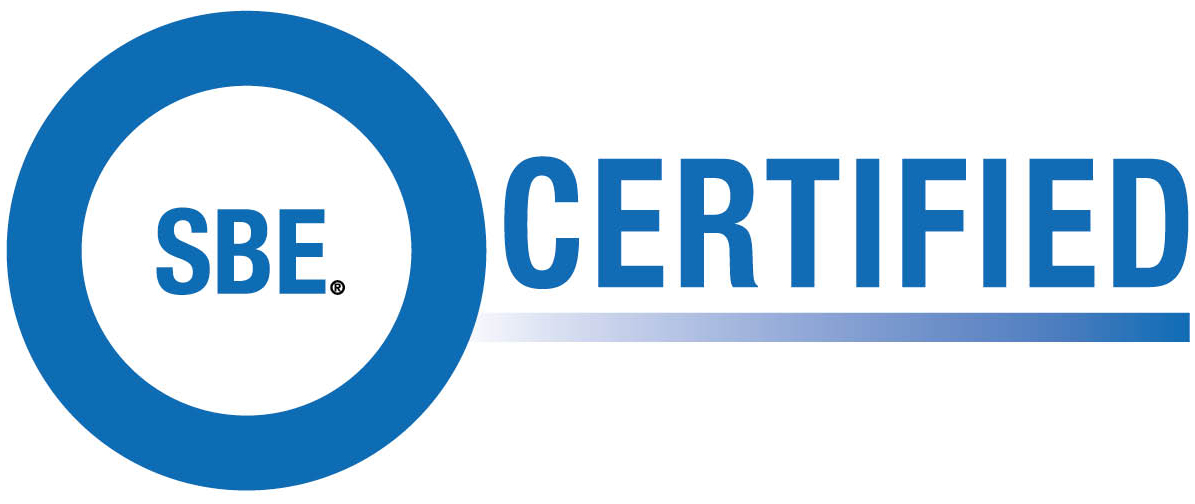 John is certified by the Society of Broadcast Engineers.
John worked over 42 years for KTVQ Billings, Montana as a master control operator and technical director for two nightly newscasts.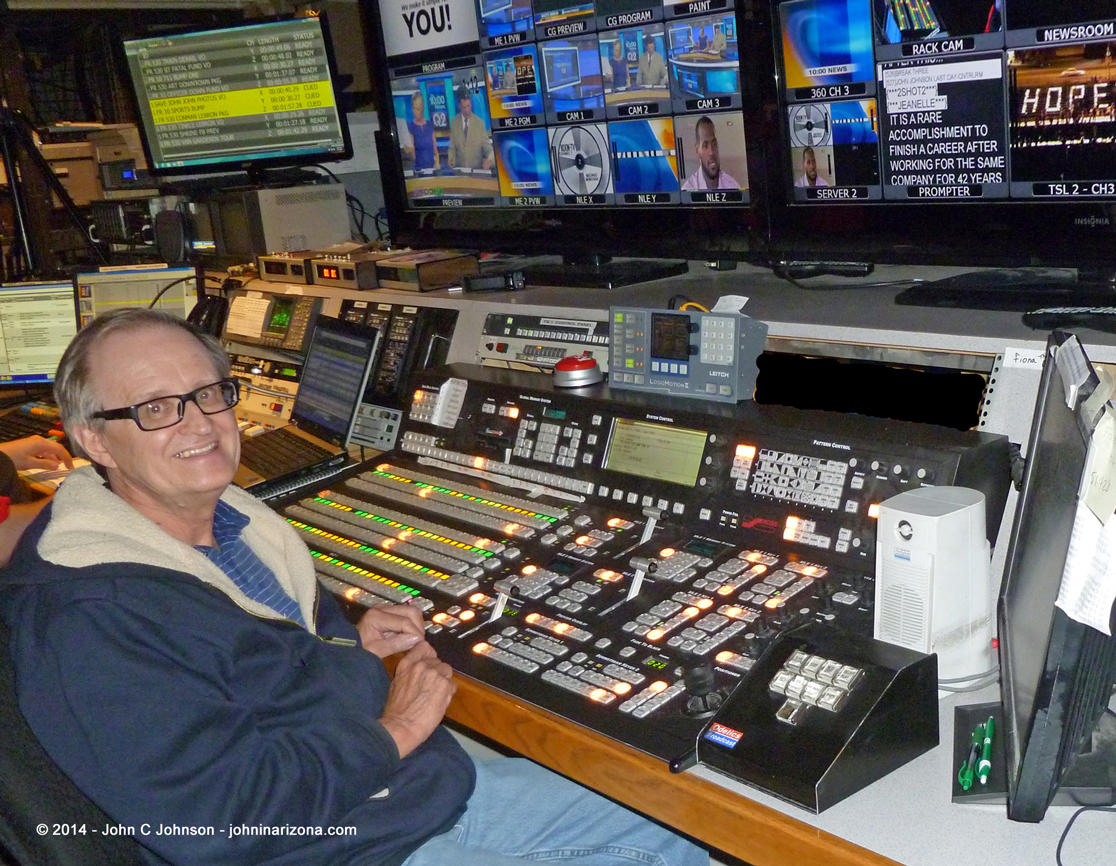 If you really like what you see and would like to help defray expenses for maintaining this site, contributions are welcome via PayPal.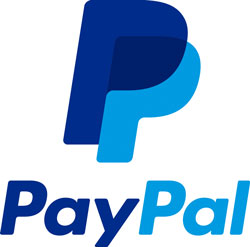 If you were directed here from the John In Montana website it's because John retired and moved to Arizona! You will find all of the photos that were on John In Montana plus hundreds of new photos right here at John In Arizona.
Sponsored Link: