KUVN TV Channel 23 Garland Photos from the John in Arizona Collection
KUVN TV:
Channel 23 Garland serves the Dallas-Fort Worth market. The current version of channel 23 started out in 1986 as KIAB TV. In 1988 the calls were changed to KUVN. Channel 23's sub channels are 23.1 Univision, 23.2 Bounce TV, 23.3 Escape, and 23.4 Laff as seen in the screen grabs from 2018. The photos of the transmitter are from 2018. Their Ronde and Schwarz transmitter and antenna are located at tower 1059733. KUVN and KSTR are located together. Click on the transmitter room door photo for a look at that tower site.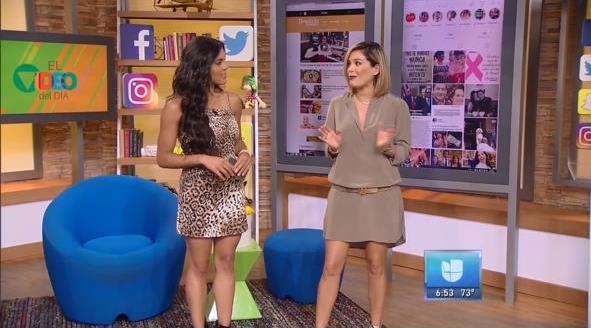 KUVN TV 23.1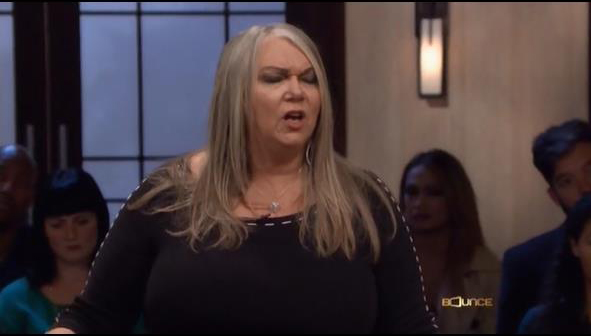 KUVN TV 23.2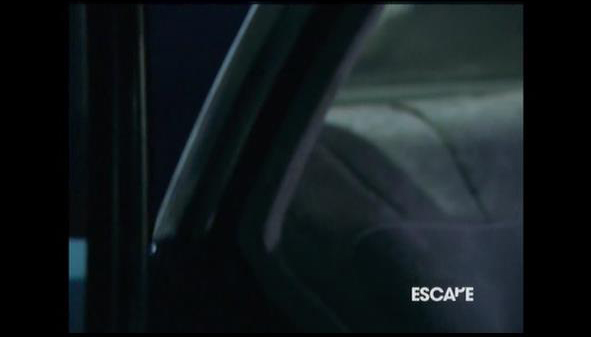 KUVN TV 23.3
KUVN TV 23.4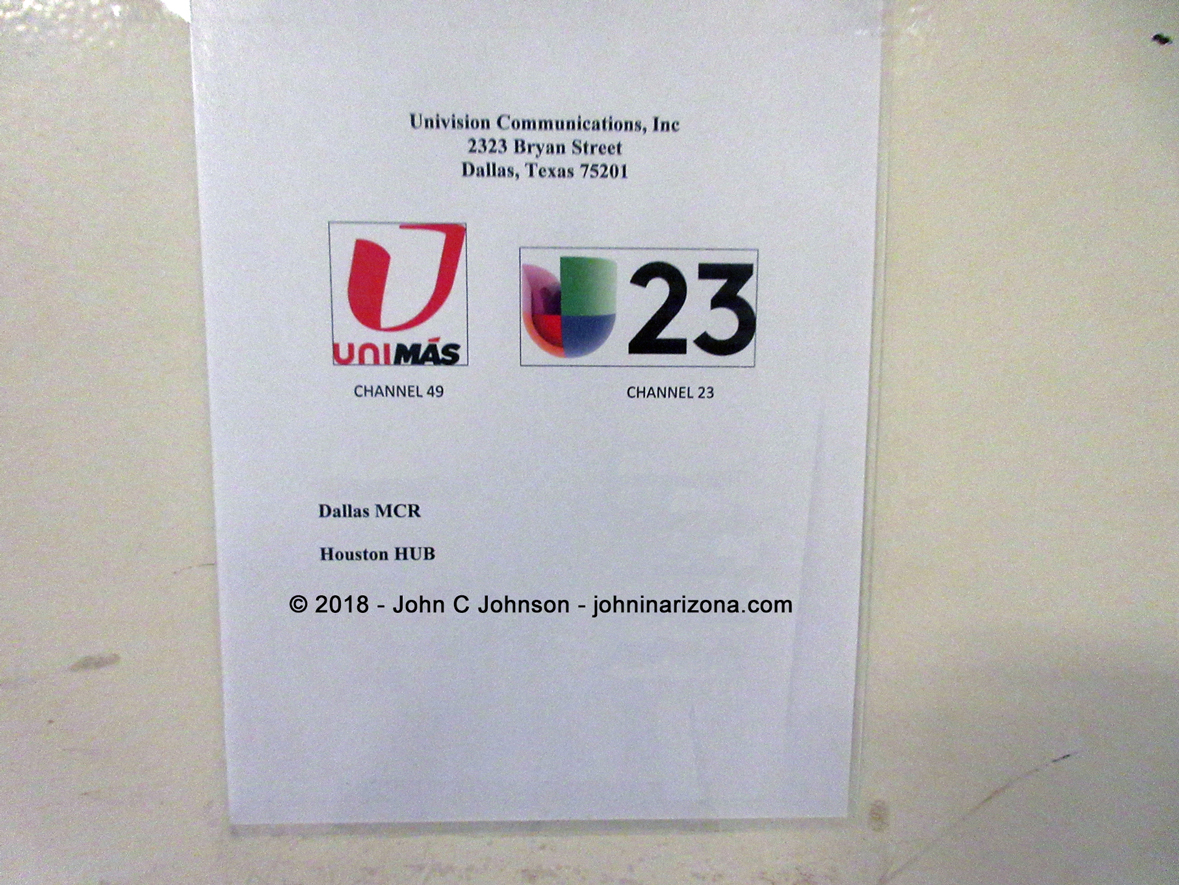 To see the transmitter building and tower for KUVN TV click on the transmitter room door photo.
All photos are the property of John C Johnson / John In Arizona / johninarizona.com and may not be used in any form elsewhere.
Sponsored Link: