KDAF TV Channel 33 Dallas Photos from the John in Arizona Collection
KDAF TV TV:
Channel 33 Dallas started out in 1967 as KMEC TV. In 1972 the calls were changed to KBFI TV and in 1973 they became KXTX TV only to become KDTV a few months later. In 1980 the calls were changed again, this time to KNBN TV, and in 1984 to KRLD TV (not the first time those calls were on a TV station in Dallas) and in 1986 to KDAF TV. The station has an extensive history and that will not be covered here. Studios are located at 8001 John W. Carpenter Freeway as seen in the photos from 2018. Their transmitter and antenna are on tower 1059733. Click on the transmitter room door photo for a look at that tower site.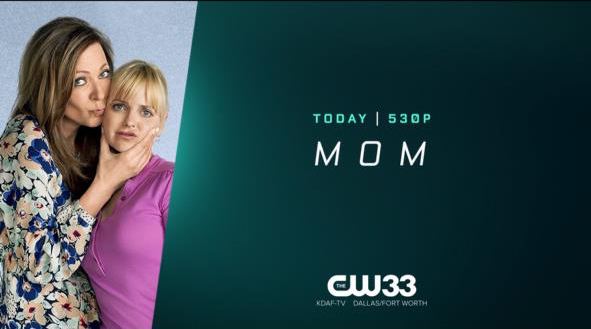 KDAF TV 33.1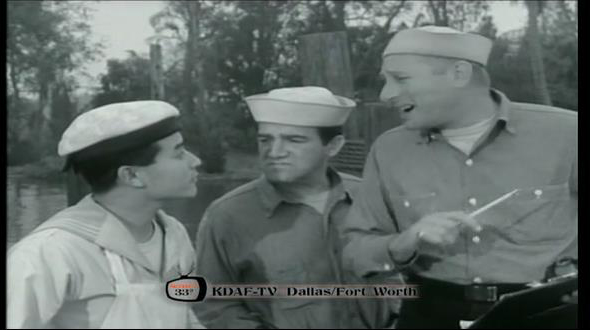 KDAF TV 33.2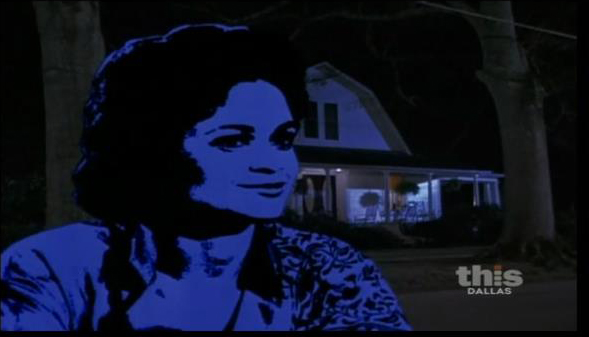 KDAF TV 33.3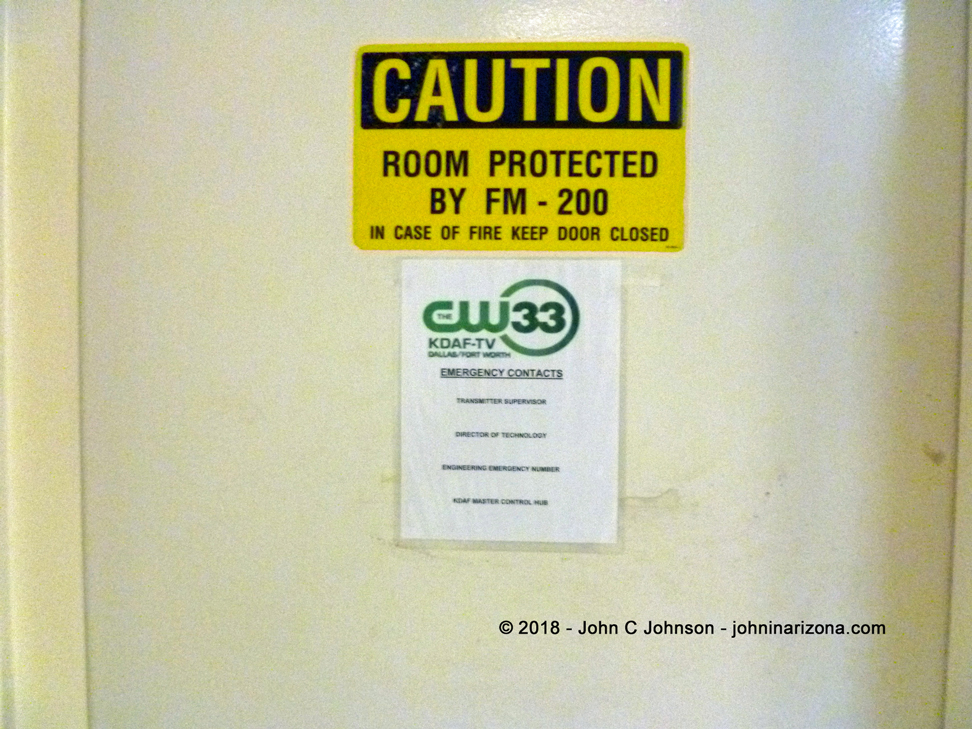 To see the transmitter building and tower for KDAF TV click on the transmitter room door photo.
All photos are the property of John C Johnson / John In Arizona / johninarizona.com and may not be used in any form elsewhere.
Sponsored Link: