WLIO TV Channel 8 Lima, Ohio Photos from the John in Arizona Collection
All photos are the property of John In Arizona and may not be used in any form elsewhere.
WLIO TV:
Lima television started in 1953 when WLOK TV came on the air on Channel 73. In 1955 WIMA Radio bought WLOK, changed the calls to WIMA-TV and began operating on their original CP for Channel 35. The WIMA-TV Channel 35 Lima print ad is from February of 1969. In 1972 the calls were changed to WLIO. During the converesion to digital, Channel 35 became WOHL-CD and WLIO went to Channel 8. Between the two stations, all networks are offered. WLIO TV 8.1 is NBC and 8.2 is Fox. WOHL TV 35.1 is ABC and 35.2 is CBS. There are actually 4 seperate master control areas, one for each station. You may find a lot more information about this station on the internet. Studios are located at 1424 Rice Avenue as seen in the photos from 2015. John in Arizona thanks Chief Engineer Fred Vobbe for the wonderful tour in 2015.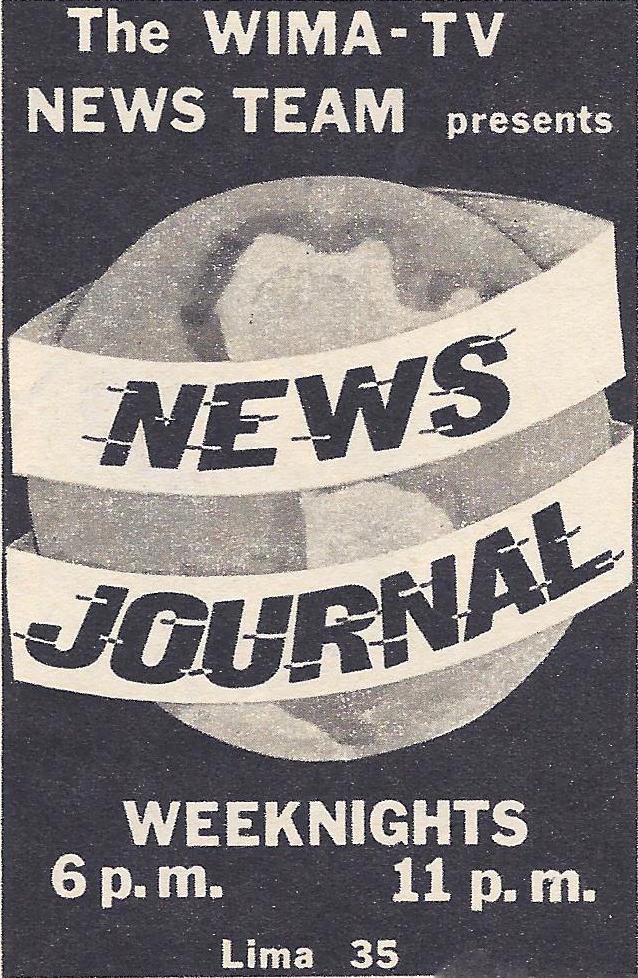 Images are the property of John C. Johnson / John In Arizona / johninarizona.com and may not be used in any form elsewhere.
Sponsored Link: