KGAN TV Channel 2 Cedar Rapids, Iowa Photos from the John in Arizona Collection
KGAN TV:
Channel 2 Cedar Rapids started out in 1953 as WMT TV (See WMT-TV on the Iowa page). In 1981 the calls were changed to KGAN TV. Studios are located at Broadcast Park on Old Marion Road NE. The building is also studios for WMT Radio, a few FMs, KFXA TV Channel 28 (See the KFXA-TV page). KGAN TV 2.1 is CBS, 2.2 is GetTV, and 28.3 is Comet TV. Their transmitter and tower is also located at Broadcast Park. All station photos and screen grabs are from 2019.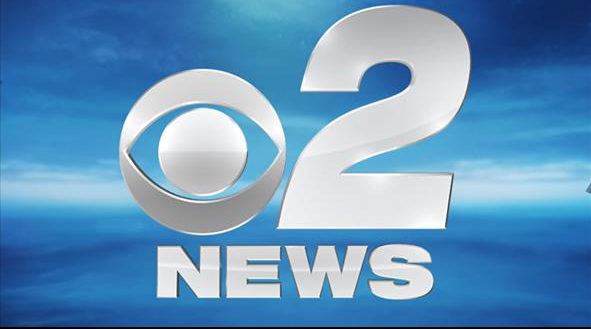 KGAN TV 2.1
KGAN TV 2.1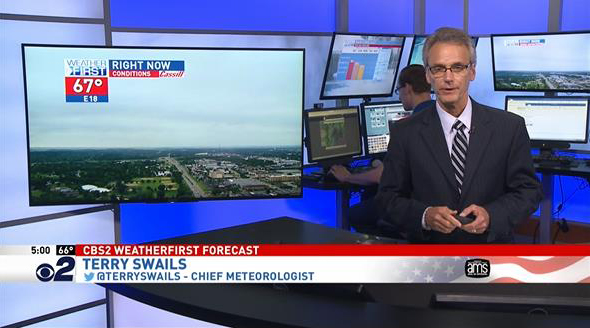 KGAN TV 2.1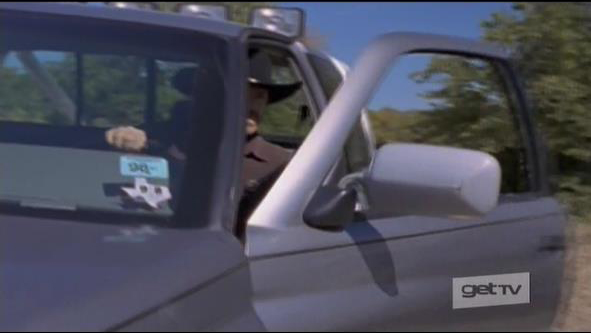 KGAN TV 2.2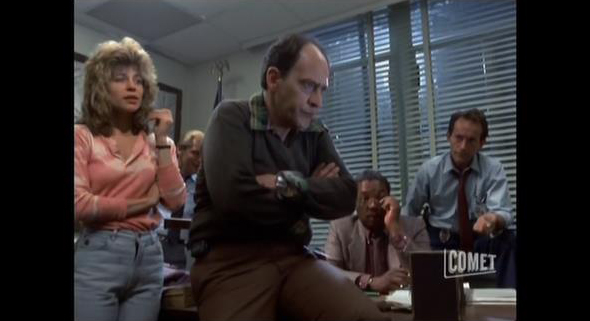 KGAN TV 2.3
All Photos are the property of John C Johnson / John In Arizona / johninarizona.com and may not be used in any form elsewhere.
Sponsored Link: